"I am not a machine, or a jukebox…think of me as a live DJ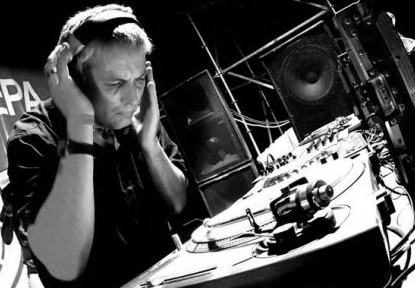 as my sets are never planned…I rarely know the next track that I will mix next…sometimes I may know the first track I will play, & I sometimes may know that last track I wish to play but that depends on who i follow and can change radically...the rest of the set is totally random & always improvised...sometimes the beats slip, but that does not matter… my sets are live & on the fly…the crowd realise that it's live and that is what it is all about… it is not about being perfect… in this age of digital perfection I need the human element… it's about using the turntables for what they are: professional tools and part of the interface that allows interaction & manipulation with the music, ultimately harnessing the spirit & relinquishing any inhibitions to let the techno mêlée flow free…"
Welcome to the website of CALReK. Here on this website you will find all the latest news, mixes, photos, videos, & gigs schedule. This is the the site where you can tune in and catch live techno sessions on many internet radio stations!
Enjoy your stay, bookmark this website and - Remember DMT: Do More Things!